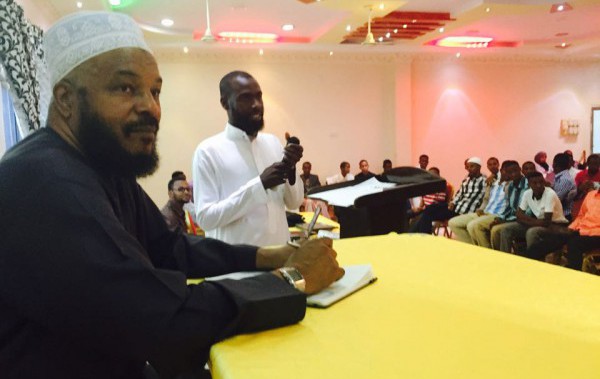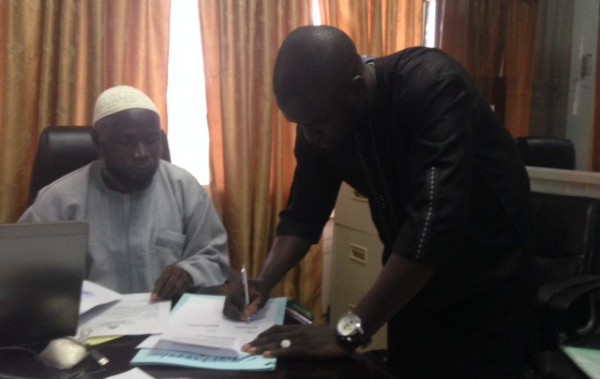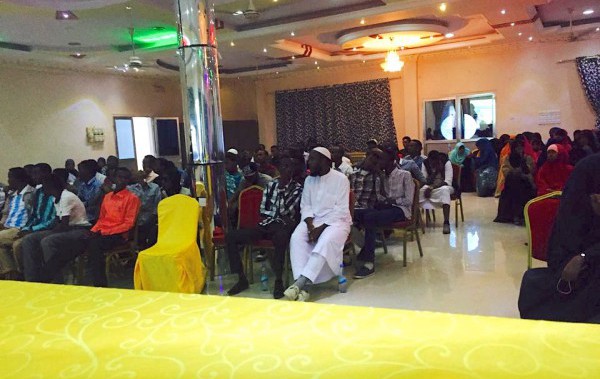 The grand ballroom of the Safari Hotel was the scene of action and excitement on September 2015. More than 500 Islamic Online University students, family and friends appeared for the IEC Competition Day. 
Students dressed in colourful attire ranging from men in traditional Somali clothing to western style shirts with neckties to women in beautiful hijabs with adorned veils all donning their proverbial academic "thinking caps" ready to compete.
The atmosphere switched back and forth from encouraging and celebratory when 54 competitors from different classes were challenged to give the correct responses to almost chaotic when random questions were thrown to the audience vying for and free small tokens.
Intermission entertainment was a choral poetry recitation and the presentation of a gift to the honoured guest, Dr. Bilal Philips, by the girls of Bahrain School.
The top winners emerged. The highest number of winning participants were from Ayan Mohamed's IOU office pre-beginner class and Khalid Mohamed's Bahrain School boys.  Congratulations to all of the students! Everyone who attended the IEC Competition Day was a winner.